Consumer
Step into the world of American hardwoods and embark on a magnificent journey. Understand why products made from this sustainable and exceptionally beautiful material - flooring and cabinetry, furniture and moulding - have been treasured for generations!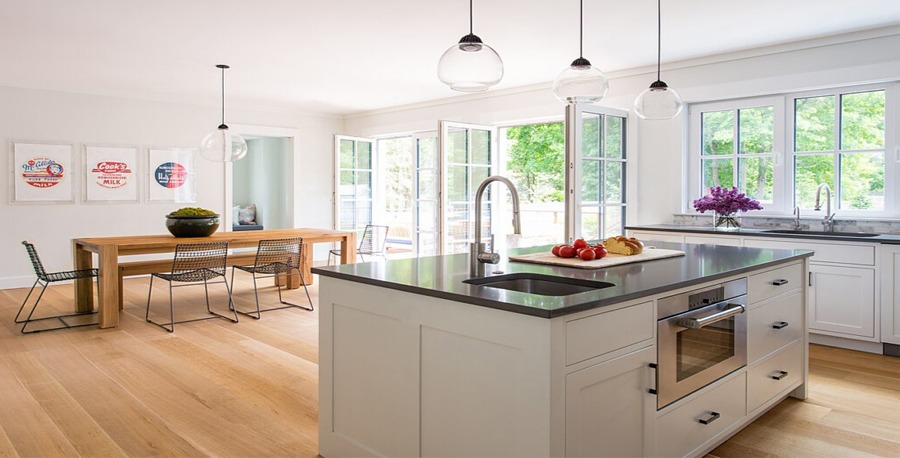 Green & Sustainable
The natural choice for green building and healthy home environments is American hardwoods.
Eco-conscious homeowners can confidently request American hardwood flooring, cabinetry, and millwork for their homes.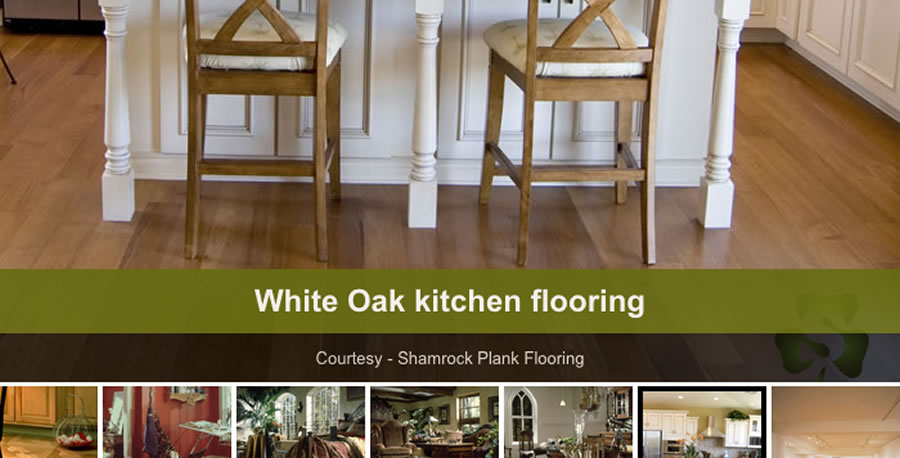 Get Inspired!
Visit this photo gallery for a look at the many great uses of American Hardwoods throughout the home.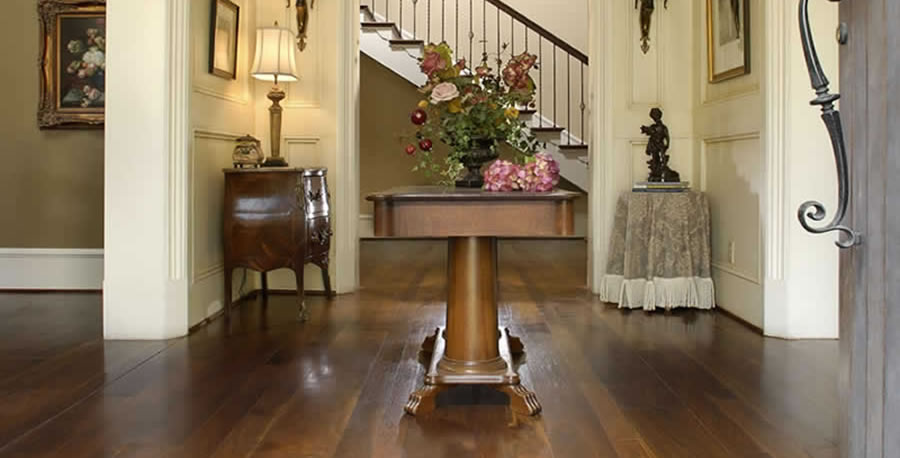 Maximize your home's value. Experts agree, American Hardwood sells!
The residential housing market is heating up, but before posting that "For Sale" sign, let's talk upgrading with American Hardwoods to maximize your home's value.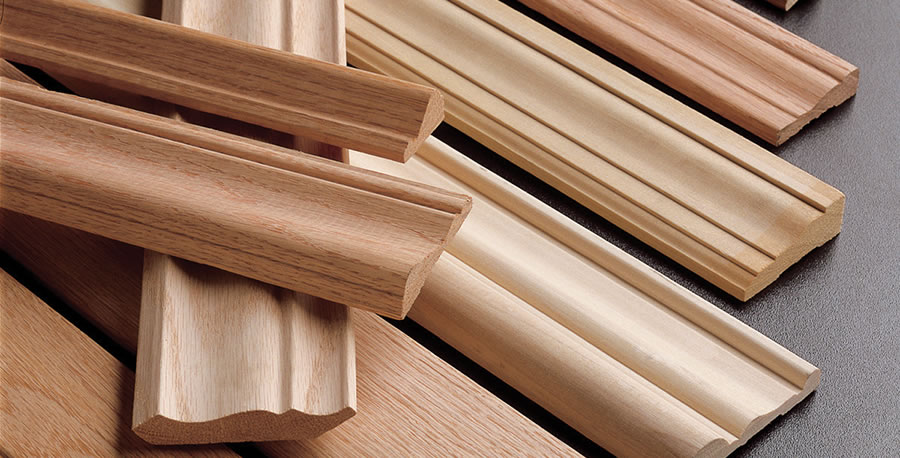 Quality Sources for the Products and Materials Found on our Site
Perhaps you have seen a type of flooring or a style of cabinetry that might be the right fit for your latest project, but don't quite know where to find them? The perfect source may be at your fingertips.
Insights from the Experts