Consumer
Step into the world of American hardwoods and embark on a magnificent journey. Understand why products made from this sustainable and exceptionally beautiful material - flooring and cabinetry, furniture and moulding - have been treasured for generations!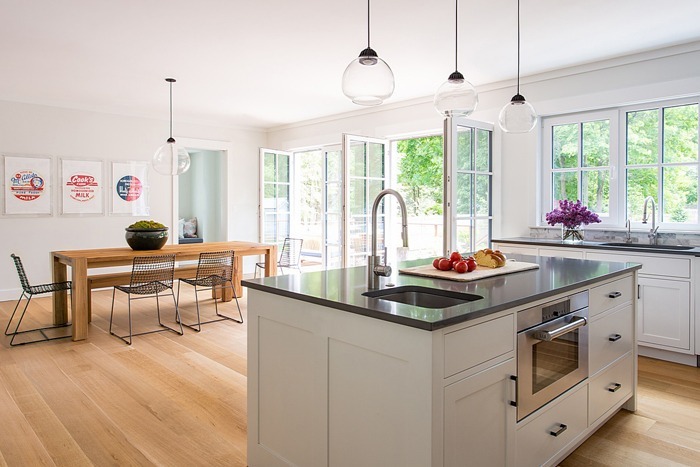 Today most homeowners want to do right by the environment while also caring for the health and wellness of their own families. But they don't always know what measures they can take with the design, construction, and furnishing of their houses to achieve eco-friendly,...
read more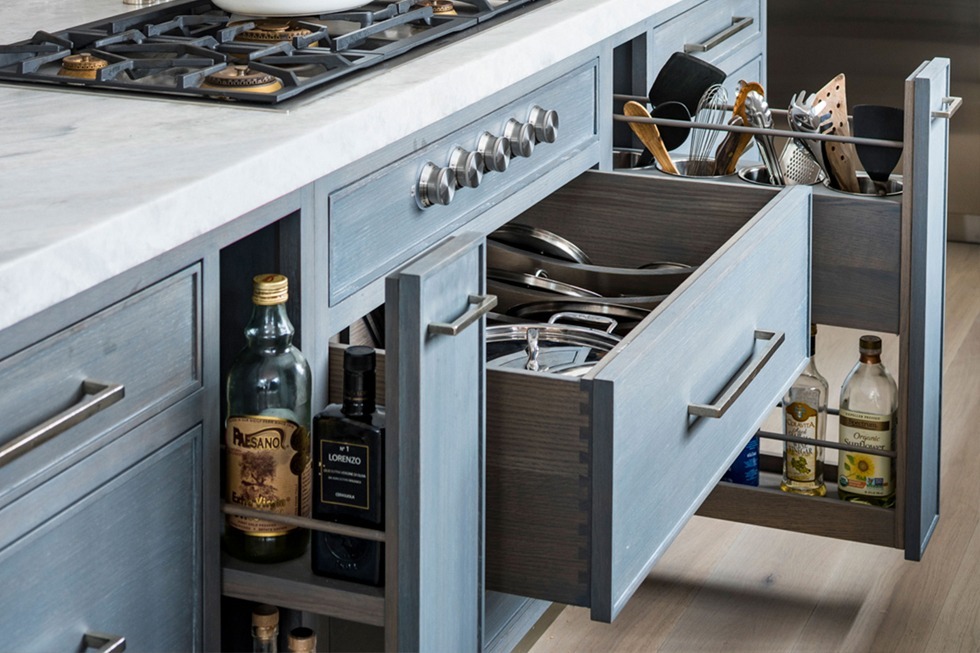 There's no such thing as too much storage space. And that goes double for thoughtfully designed, carefully constructed cabinets, closets, shelves, and other home stowage solutions. "The most successful built-in storage answers a specific need," notes Linda Jovanovich,...
read more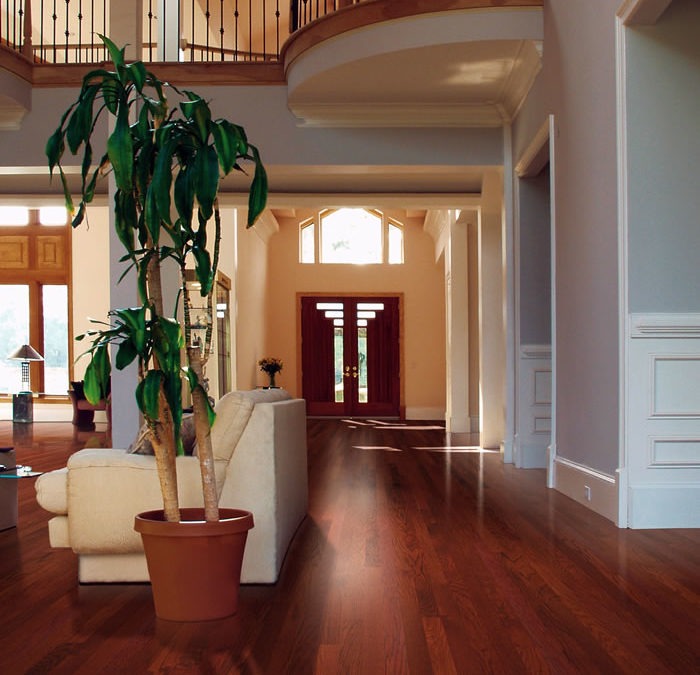 Keeping hardwood floors looking beautiful is easier than you think. No matter what the setting, the good looks and durability of hardwood floors can be maintained with minimal effort. It's simply a matter of proper care and maintenance. The American Hardwood...
read more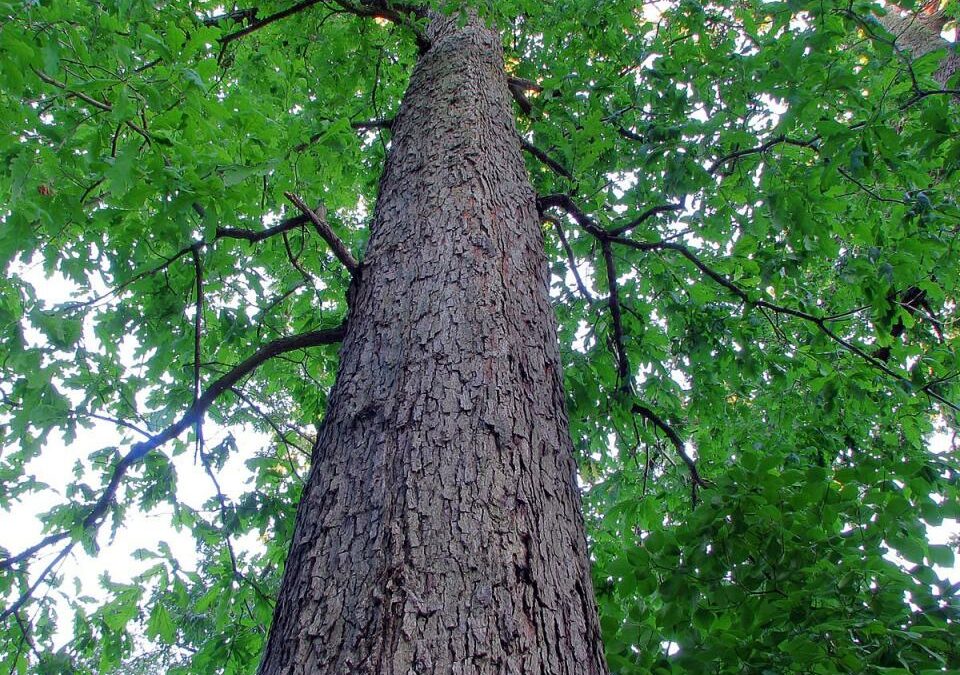 What is the difference between red oak and white oak? By Gene Wengert Q. What is the difference between red oak and white oak? A. The difference is primarily in appearance. Of the 20 commercial red oak species, many have a slight reddish tinge to the color, while the...
read more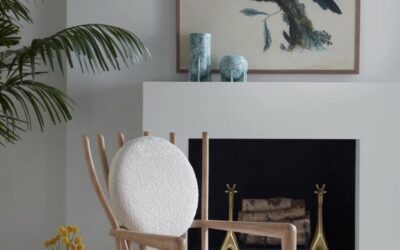 Jonathan Adler, who began his career making pottery in Rhode Island, has gone on to become one of America's most talented and inventive purveyors of hip, colorful housewares. His cheerful designs encompass a wide range of home products and accessories from bold-hued...
read more