Specifying Professionals
What to consider when selecting a material?
Environmentally friendly hardwoods play an important role in the livability of Planet Earth.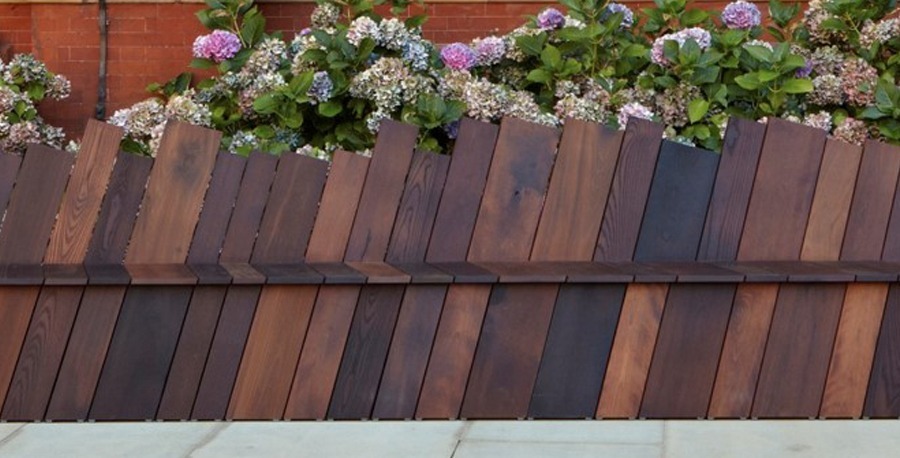 Continuing Education
American Hardwoods and their Role in Carbon Neutral Design & Thermally Modified Hardwood and its role in Architectural Design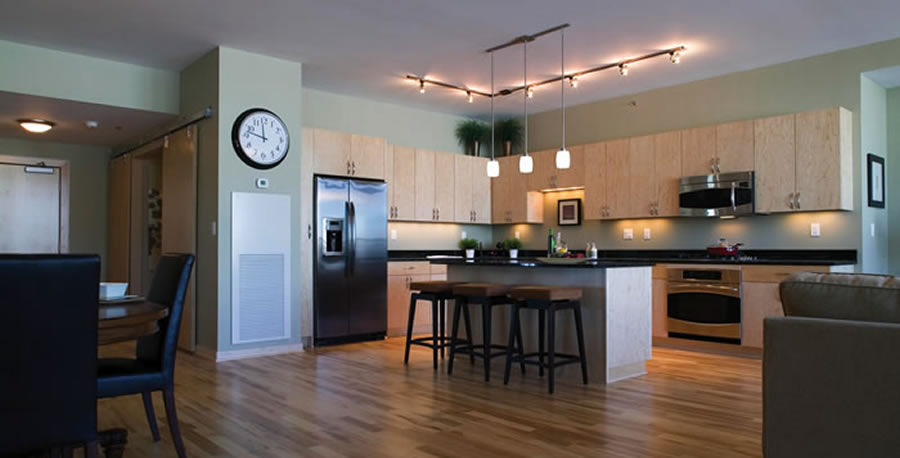 Hardwood Finishes More Eco-Friendly than Ever
Finishes are vital to protecting the beauty and performance of hardwood cabinetry, flooring and millwork.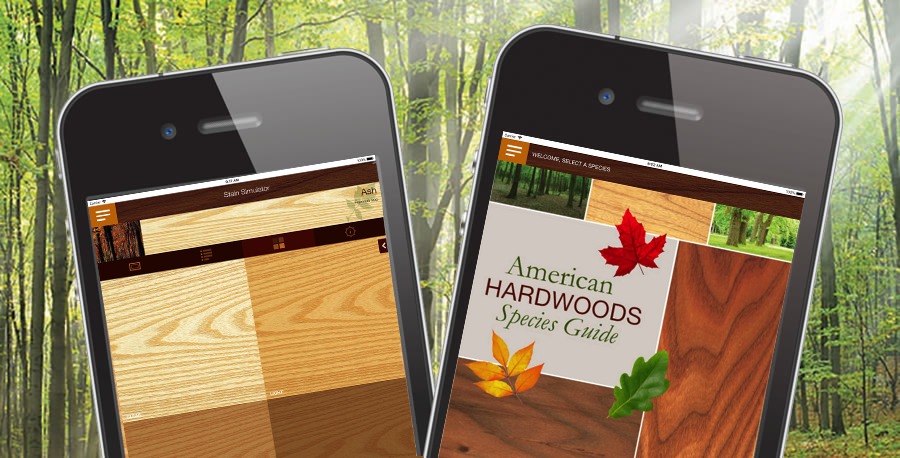 Stain it. Paint it. Walk on it. Shut it. Cut it. Sand it. Sit on it. Live in it. Play on it. Dance on it. Store in it. SPECIFY IT!
The natural choice for green building and healthy home environments is American hardwoods. Eco-conscious homeowners can confidently request American hardwood flooring, cabinetry, and millwork for their homes.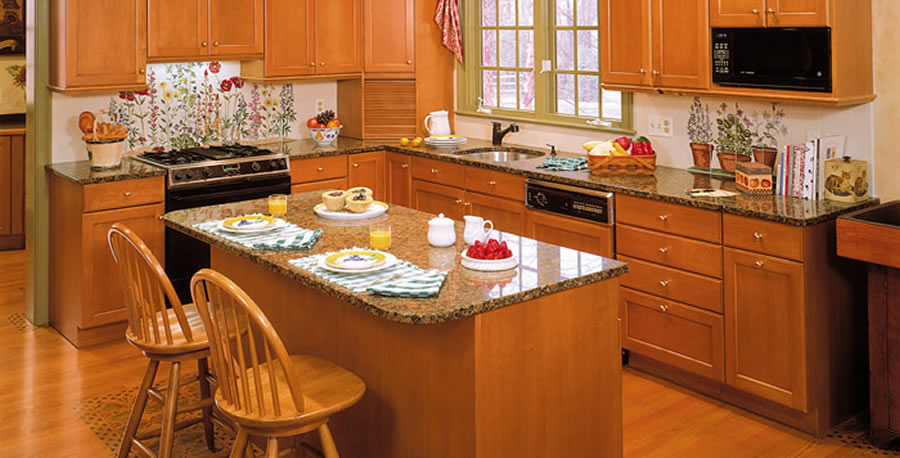 The Confident Choice for Eco-conscious Specifiers
From flooring and cabinetry to moulding and furniture, American hardwoods have been treasured for generations, and for good reason!