INSIGHTS FROM THE EXPERTS

London's Royal Academy of Music, the oldest conservatoire in the U.K., occupies a handsome Edwardian building next to Regent's Park. Made of red brick and stone, it's... read more
"Australian designers seem to have a unique affinity with the natural environment and an innate understanding of how best to bring nature closer to life and leisure."... read more
Have you heard? A study was recently completed to detail the economic impact of the hardwood industry in all 50 states! Check out the results!
With much of the country dealing with snow right now, here are some tips on how to prevent rock salt from damaging your hardwood floors | Magic Valley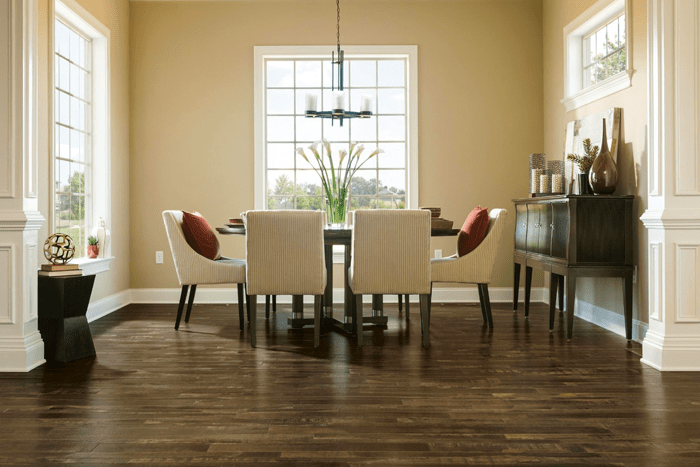 Faced with a tight U.S. housing market, many people are looking to improve the looks, comfort, and value of homes they might otherwise sell. Renovating with hardwood is... read more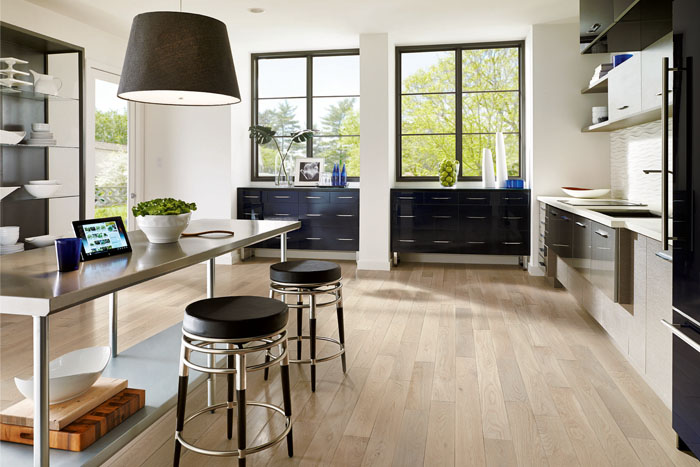 More than ever, homeowners are appreciating the added value—aesthetic and monetary—that hardwood floors bring to a home. "They also offer what can be an overwhelming... read more
The American Hardwood Information Center
is the authoritative resource for consumers and professionals seeking information about American Hardwoods. With the goal of promoting the use of American Hardwood products ranging from flooring, cabinetry and furniture, to millwork and building materials in both residential and commercial applications, the Center offers advice from industry experts on design trends, care and maintenance, installation, finishing and professional specifying.