INSIGHTS FROM THE EXPERTS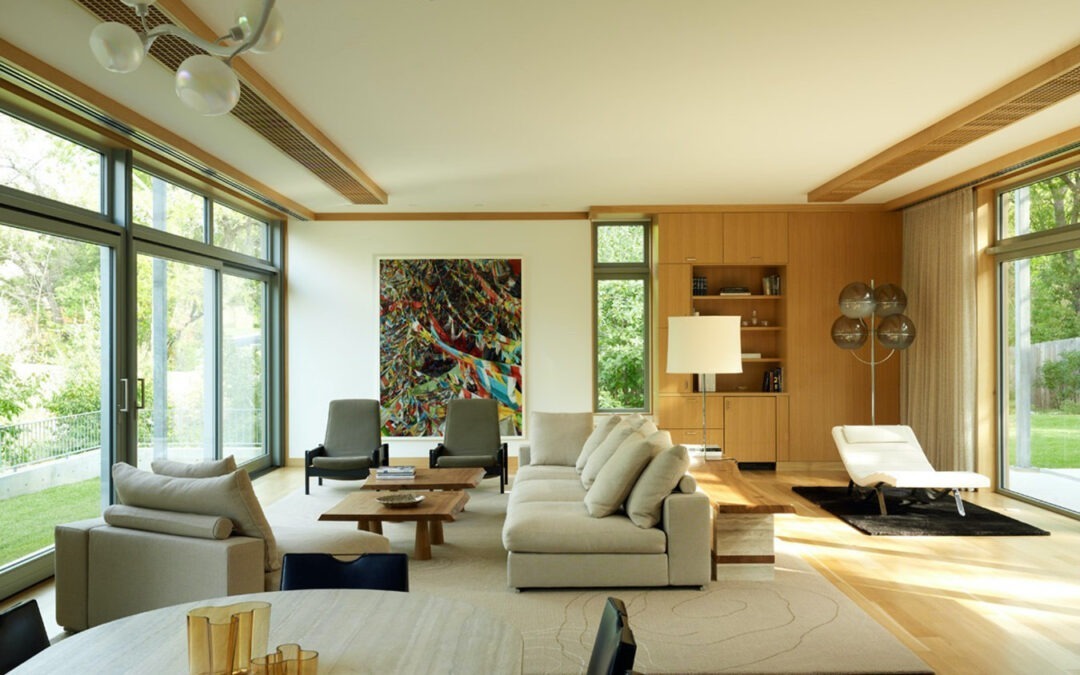 There are 90 species of oak native to the United States. Ever since the colonial era, we've been using the hardy, attractive, and plentiful hardwood for furniture,... read more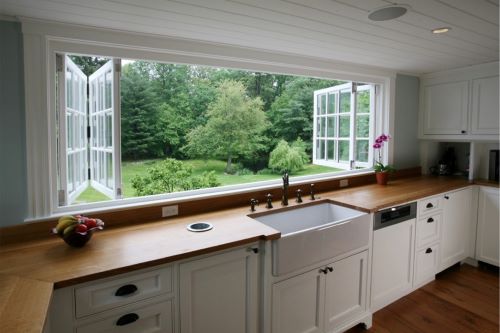 A recent survey conducted by the National Association of Home Builders (NAHB) identified "buyer preferences most likely to resonate in the 2021 market." Identified as... read more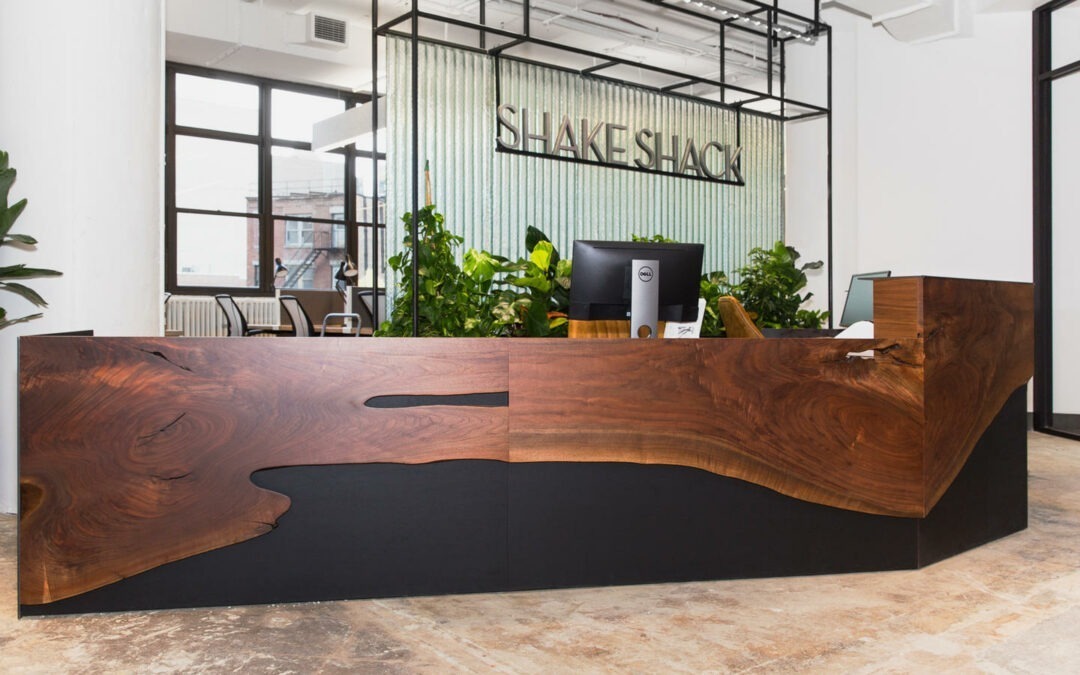 Shakeshack may be known for delicious burgers and tasty shakes, but the focus at their new headquarters in NYC is on the furnishings! The office features a stunning live-edge walnut slab desk, as well as white oak and steel desks.
Read more at Architectural Products.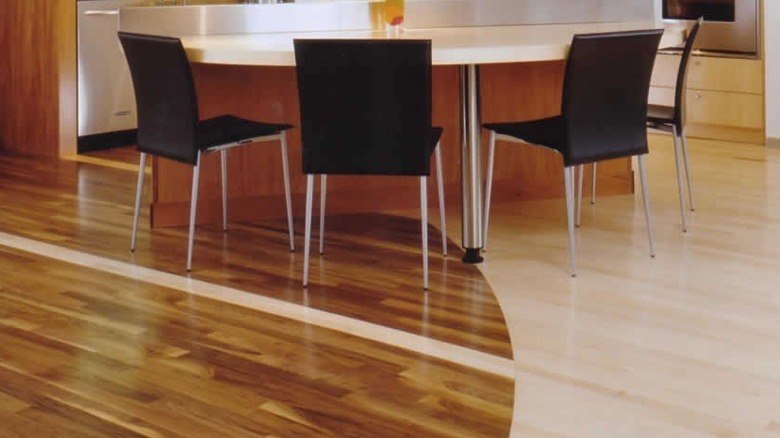 New and refinished hardwood floors offer the highest ROI for home updates | Photo by NWFA @seattlepionline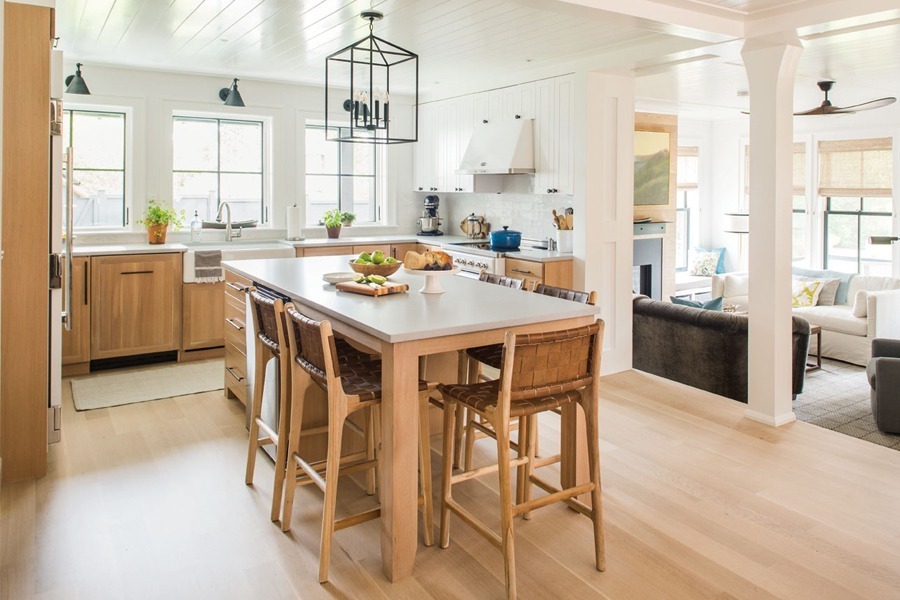 The pandemic has changed the way many of us think and feel about home. More than ever, it has become a place of refuge, safety, and comfort in an uncertain world. The... read more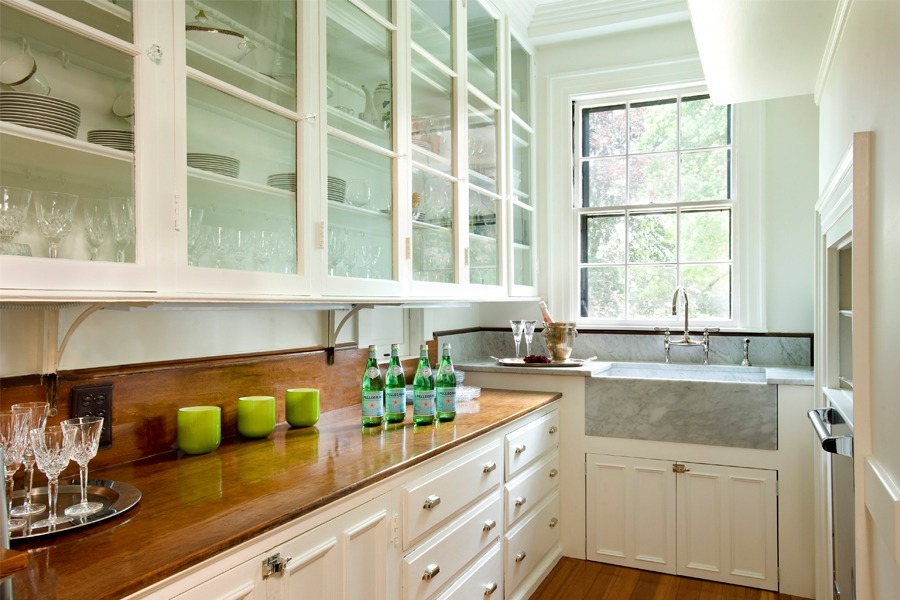 The scullery is turning up more frequently in American homes.  The British term describes a separate room off the kitchen where messy prep work and unattractive... read more
The American Hardwood Information Center
is the authoritative resource for consumers and professionals seeking information about American Hardwoods. With the goal of promoting the use of American Hardwood products ranging from flooring, cabinetry and furniture, to millwork and building materials in both residential and commercial applications, the Center offers advice from industry experts on design trends, care and maintenance, installation, finishing and professional specifying.