INSIGHTS FROM THE EXPERTS
There are a lot of good reasons to buy American-made hardwood furniture. Our best manufacturers use sustainably grown, fine-quality Real American Hardwood® timber that doesn't need transoceanic shipping, a decided environmental plus. Also, many of these companies...
read more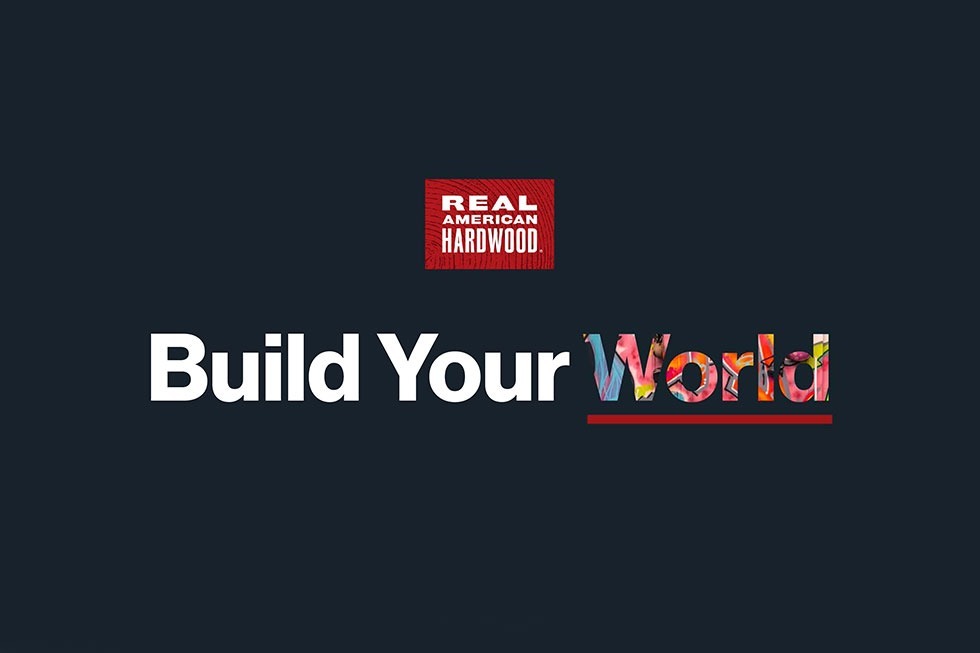 If your customers are looking to YOU to create for them a unique environment that reflects their individuality, it's time to Build Your World™ (and theirs) with Real American Hardwood® flooring, cabinetry, furniture, and millwork. These amazing products offer...
read more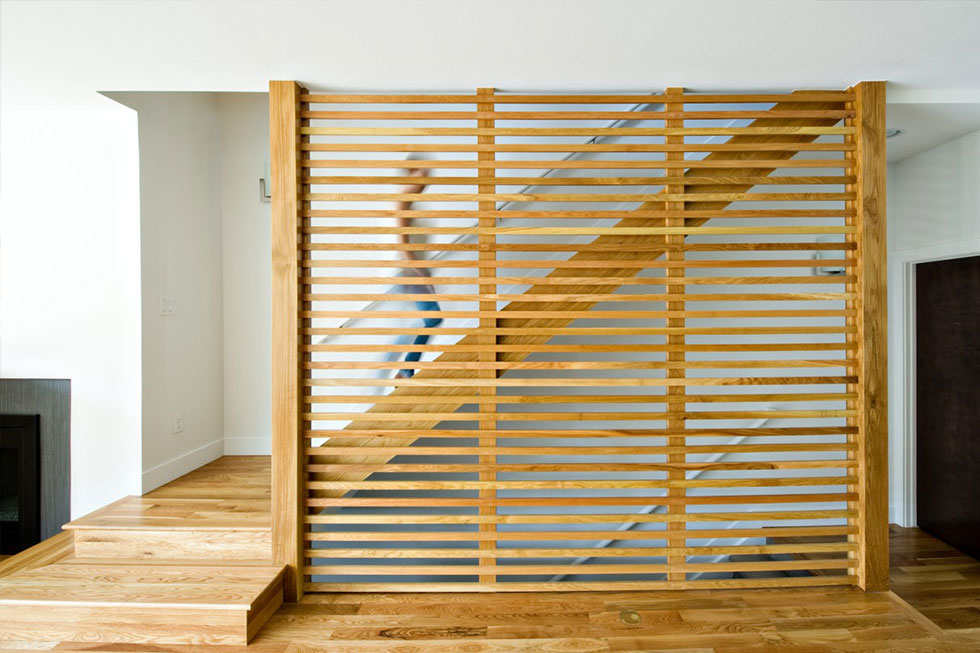 ​Looking to give a lackluster room a vibrant makeover without breaking the bank or undergoing a major renovation? Try adding wood slats. "Architects, designers, and homeowners are specifying Real American Hardwood® slats to enhance various indoor and outdoor spaces,"...
read more
​Have you considered using solid hardwood cabinetry and millwork in your bathroom, but hesitated given the constant humidity? In fact, as long as the room is properly ventilated and the wood surfaces treated with a moisture-resistant finish—like tung oil,...
read more
The American Hardwood Information Center
is the authoritative resource for consumers and professionals seeking information about American Hardwoods. With the goal of promoting the use of American Hardwood products ranging from flooring, cabinetry and furniture, to millwork and building materials in both residential and commercial applications, the Center offers advice from industry experts on design trends, care and maintenance, installation, finishing and professional specifying.