INSIGHTS FROM THE EXPERTS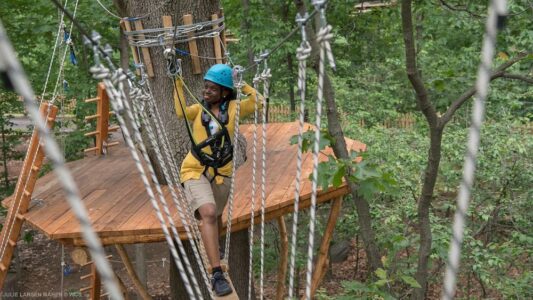 Maybe it's those nature documentaries featuring lemurs swinging through the rainforest, but more and more Americans are taking to the treetops. In woodlands across the... read more
Maple, ash, and walnut are on tap at a brewery/wood shop in the Windy City. Read more about Half Acre Brew Co. and Half Acre Build Co. at WoodworkingNetwork.com.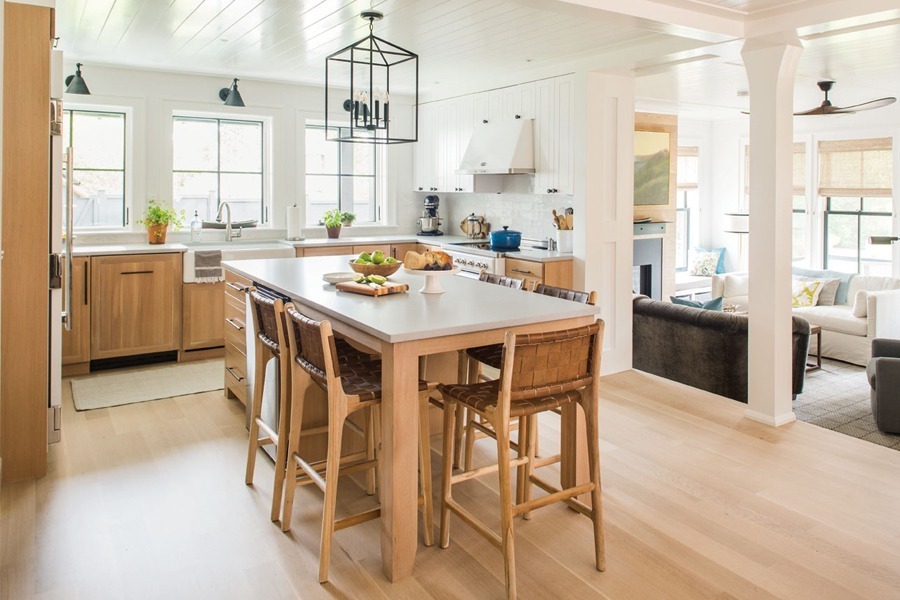 The pandemic has changed the way many of us think and feel about home. More than ever, it has become a place of refuge, safety, and comfort in an uncertain world. The... read more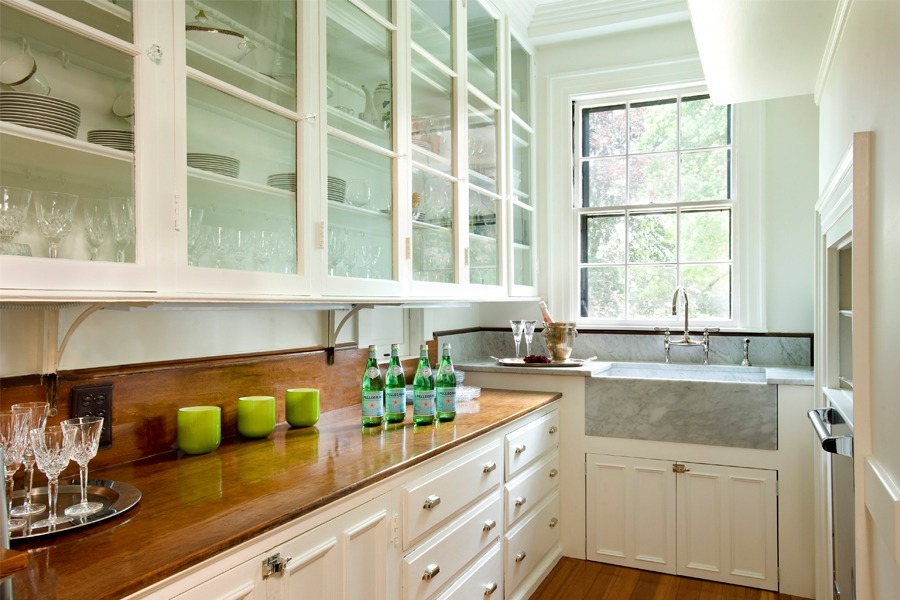 The scullery is turning up more frequently in American homes.  The British term describes a separate room off the kitchen where messy prep work and unattractive... read more
The American Hardwood Information Center
is the authoritative resource for consumers and professionals seeking information about American Hardwoods. With the goal of promoting the use of American Hardwood products ranging from flooring, cabinetry and furniture, to millwork and building materials in both residential and commercial applications, the Center offers advice from industry experts on design trends, care and maintenance, installation, finishing and professional specifying.