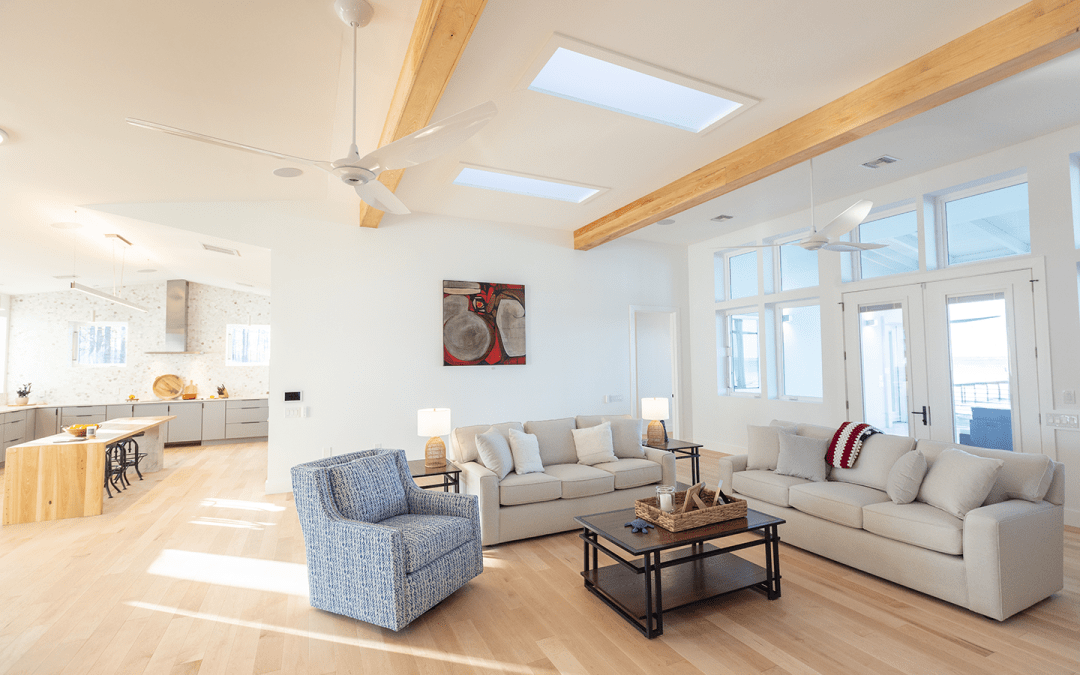 Everyone loves the look and appeal of hardwood. But misinformation abounds. And both consumers and prosumers, misled by false product claims, often opt for vinyl or plastic hardwood look-alikes, rather than the "real deal"—chemical-free, healthy, uniquely beautiful,...
read more
INSIGHTS FROM THE EXPERTS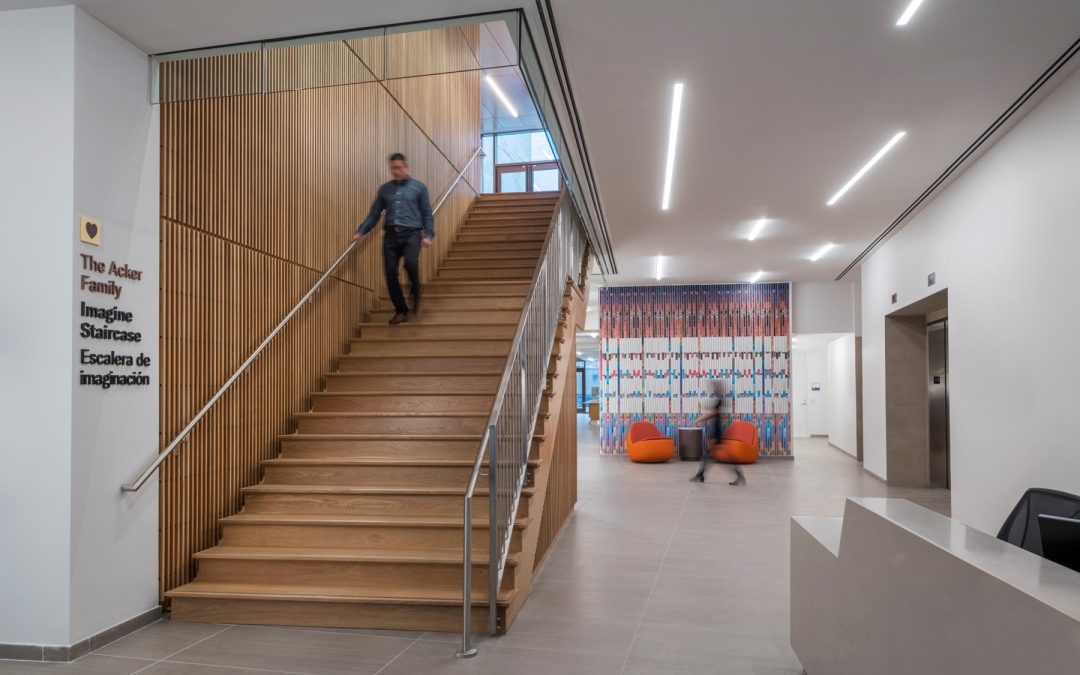 ​Founded 50 years ago in New York City, Covenant House is a nonprofit organization that provides shelter, food, healthcare, and other services to homeless and runaway youth in more than 30 cities across the U.S., Canada, and Central America. Now, after nine years of...
read more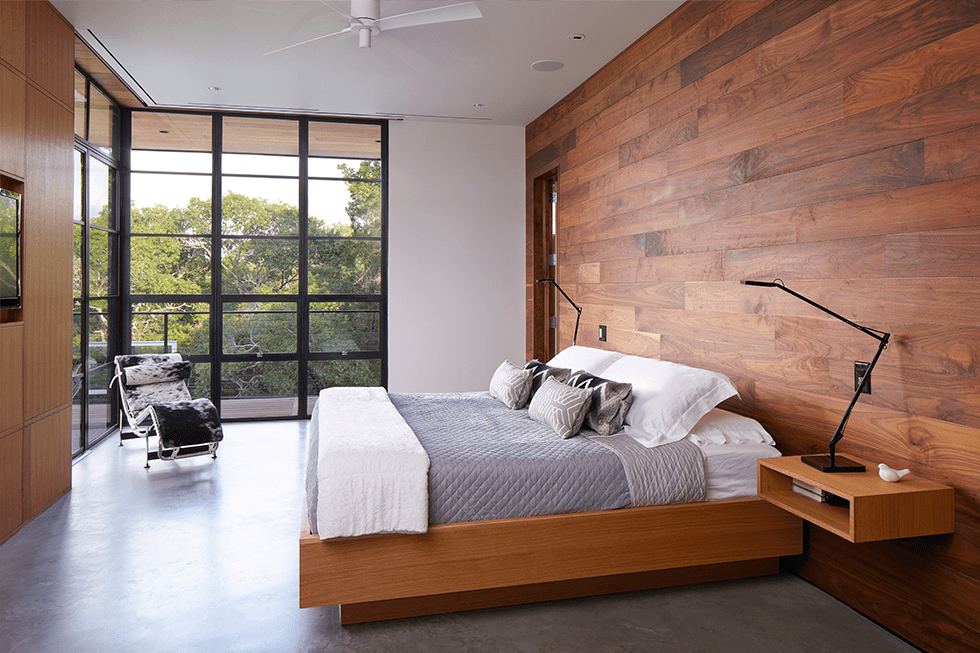 With its beautiful looks and remarkable durability, Real American Hardwood™ has long been a beloved material in American home interiors. "Homeowners are always looking for fresh and exciting ways to use wood," says Linda Jovanovich of the American Hardwood Information...
read more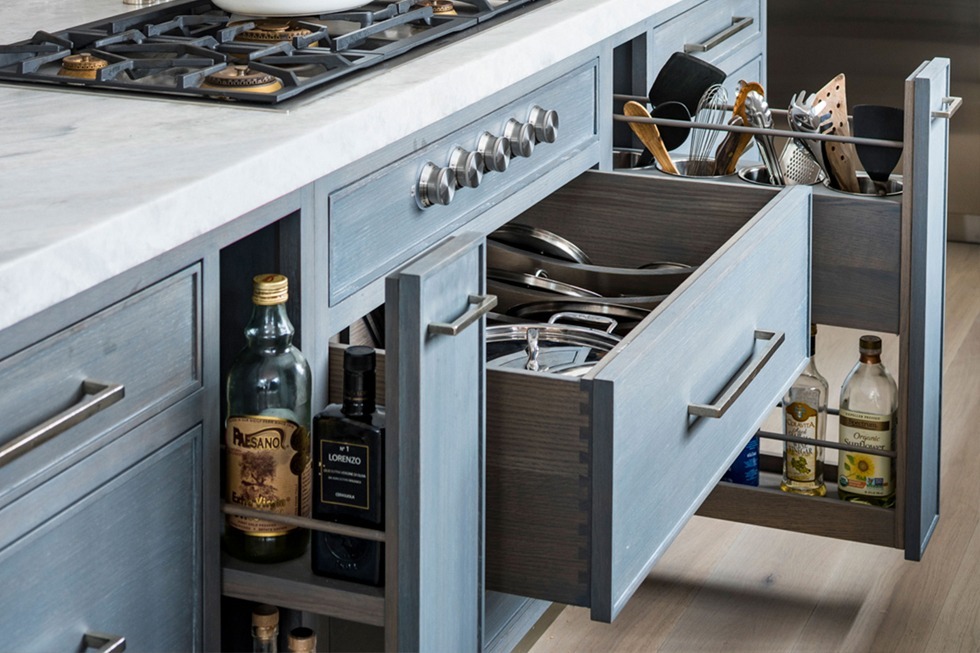 There's no such thing as too much storage space. And that goes double for thoughtfully designed, carefully constructed cabinets, closets, shelves, and other home stowage solutions. "The most successful built-in storage answers a specific need," notes Linda Jovanovich,...
read more
The American Hardwood Information Center
is the authoritative resource for consumers and professionals seeking information about American Hardwoods. With the goal of promoting the use of American Hardwood products ranging from flooring, cabinetry and furniture, to millwork and building materials in both residential and commercial applications, the Center offers advice from industry experts on design trends, care and maintenance, installation, finishing and professional specifying.