INSIGHTS FROM THE EXPERTS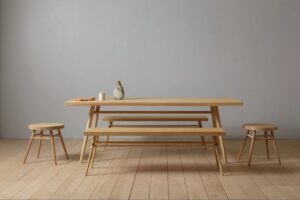 I've long been an admirer of the simple, elegant, and highly serviceable hardwood furniture designed and produced by Kalon, a small company based in Los Angeles.... read more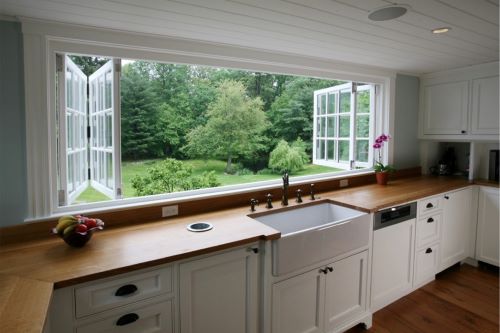 A recent survey conducted by the National Association of Home Builders (NAHB) identified "buyer preferences most likely to resonate in the 2021 market." Identified as... read more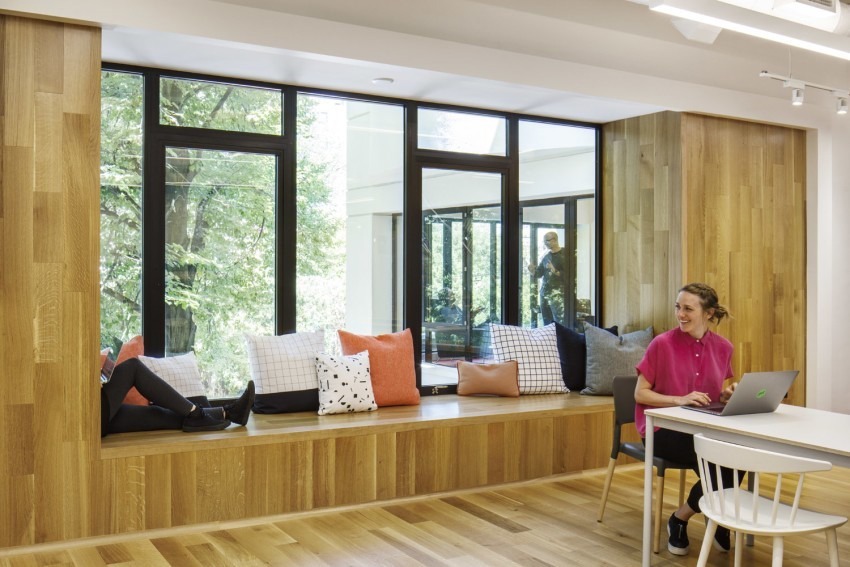 Hacin + Associates transformed a former parking garage in Cambridge's Central Square neighborhood into a collaborative workspace for IDEO utilizing a mix of materials, including American oak. Read more at ArchitectMagazine.com.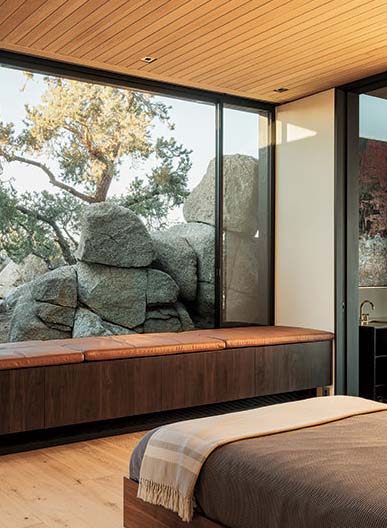 Nestled in California's Santa Rosa Mountains, this weekend retreat features natural oak floors and walnut millwork—and stunning views of the Coachella Valley basin. Read more at Architectural Record.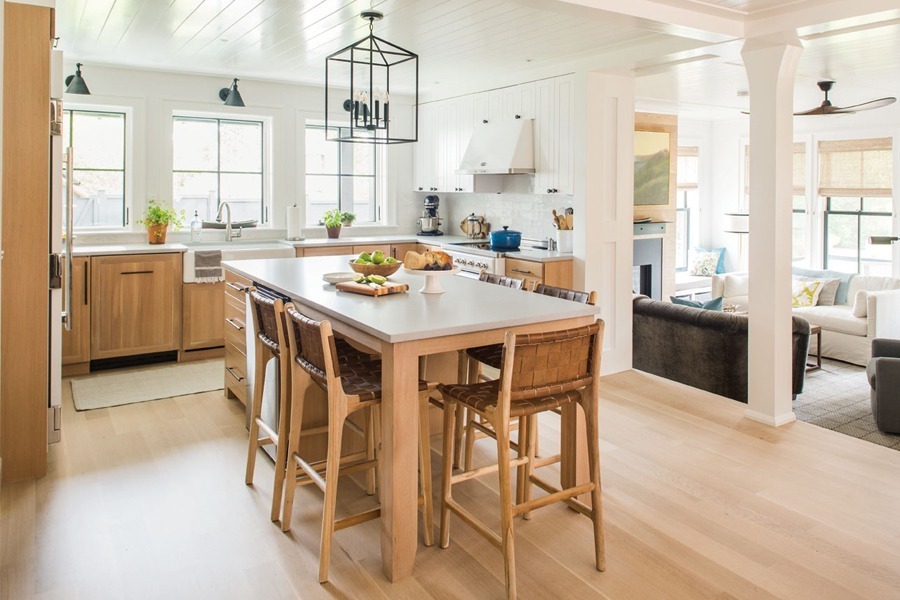 The pandemic has changed the way many of us think and feel about home. More than ever, it has become a place of refuge, safety, and comfort in an uncertain world. The... read more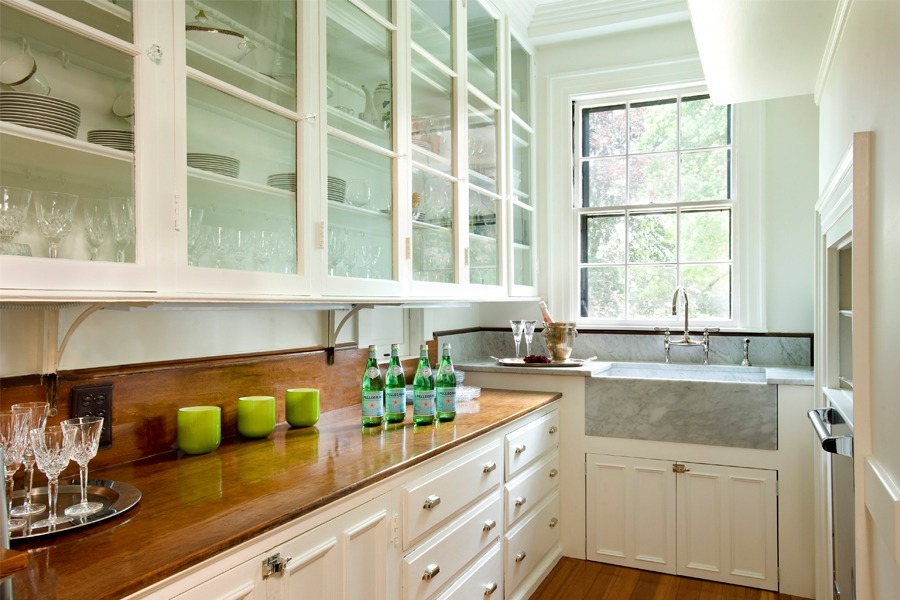 The scullery is turning up more frequently in American homes.  The British term describes a separate room off the kitchen where messy prep work and unattractive... read more
The American Hardwood Information Center
is the authoritative resource for consumers and professionals seeking information about American Hardwoods. With the goal of promoting the use of American Hardwood products ranging from flooring, cabinetry and furniture, to millwork and building materials in both residential and commercial applications, the Center offers advice from industry experts on design trends, care and maintenance, installation, finishing and professional specifying.