INSIGHTS FROM THE EXPERTS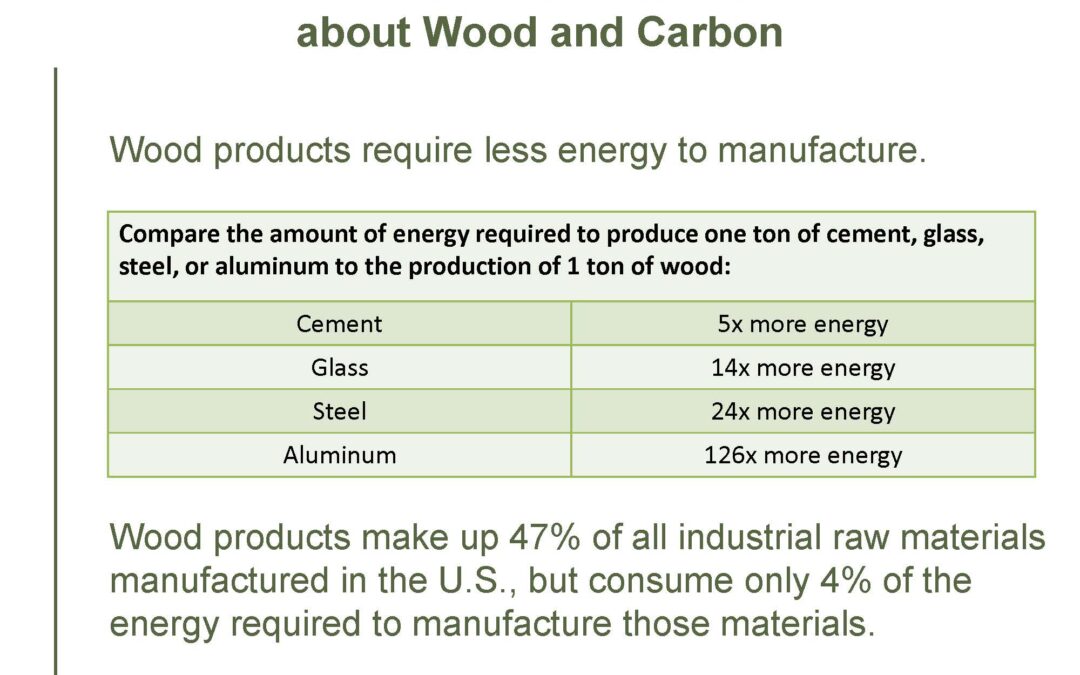 Across the globe, concerns over climate change, global warming and the overabundance of carbon dioxide through the burning of fossil fuels, steel and aluminum production, building operations, deforestation and a myriad of other human activities, has scientists,...
read more
Designed by Rockwell Group, the new Moynihan Trian Hall ticketed waiting room at New York's Penn Station features warm walnut benches and millwork. Check out the design and read more about the project at
Architizer
.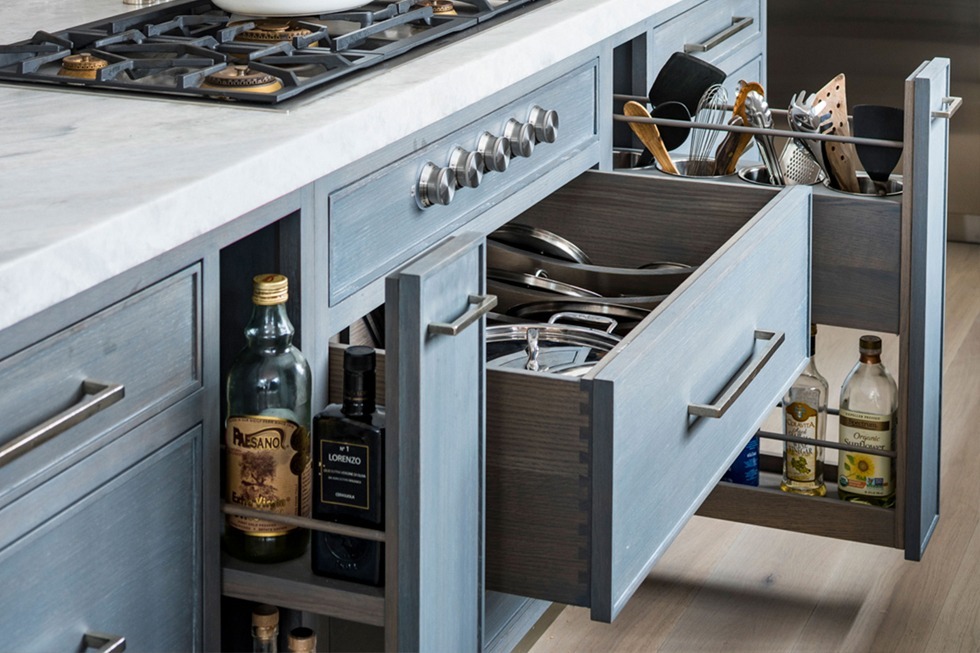 There's no such thing as too much storage space. And that goes double for thoughtfully designed, carefully constructed cabinets, closets, shelves, and other home stowage solutions. "The most successful built-in storage answers a specific need," notes Linda Jovanovich,...
read more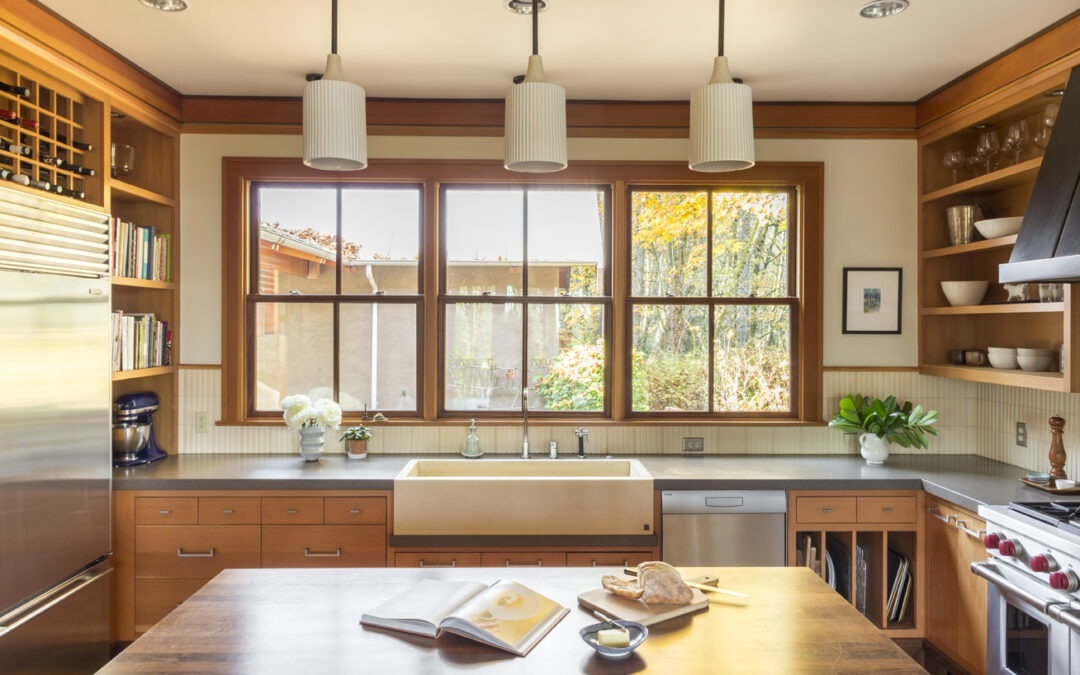 Farmhouse-style interiors have been popular for the last few years and the look remains as sought after as ever. There are enough iterations of the style (modern, industrial, French, rustic, and more) to suit most tastes. Signature elements include open shelving,...
read more
The American Hardwood Information Center
is the authoritative resource for consumers and professionals seeking information about American Hardwoods. With the goal of promoting the use of American Hardwood products ranging from flooring, cabinetry and furniture, to millwork and building materials in both residential and commercial applications, the Center offers advice from industry experts on design trends, care and maintenance, installation, finishing and professional specifying.