INSIGHTS FROM THE EXPERTS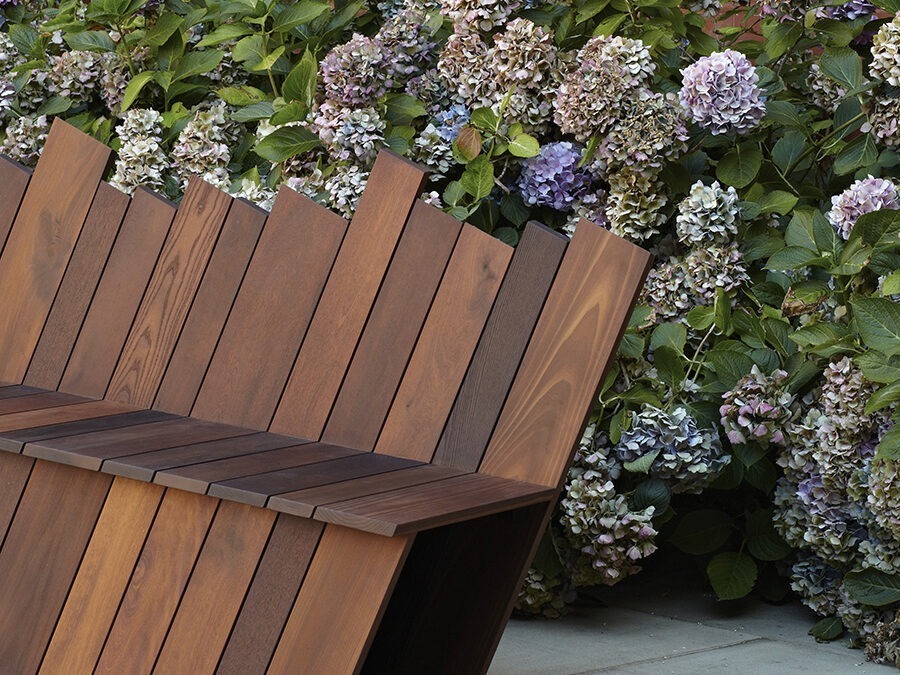 If you are not specifying Thermally Modified Hardwood, perhaps you should be. The material is an environmentally friendly alternative to chemically treated wood and boasts an aesthetic appeal that will enhance both indoor and outdoor applications.  Consider that...
read more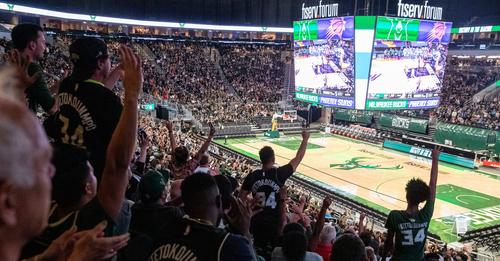 When it comes to selecting a championship-caliber floor, the NBA's Milwaukee Bucks went with American hard maple, sourced from a sustainably managed forest in Wisconsin. Read more about the story behind the court from the Green Bay Press-Gazette.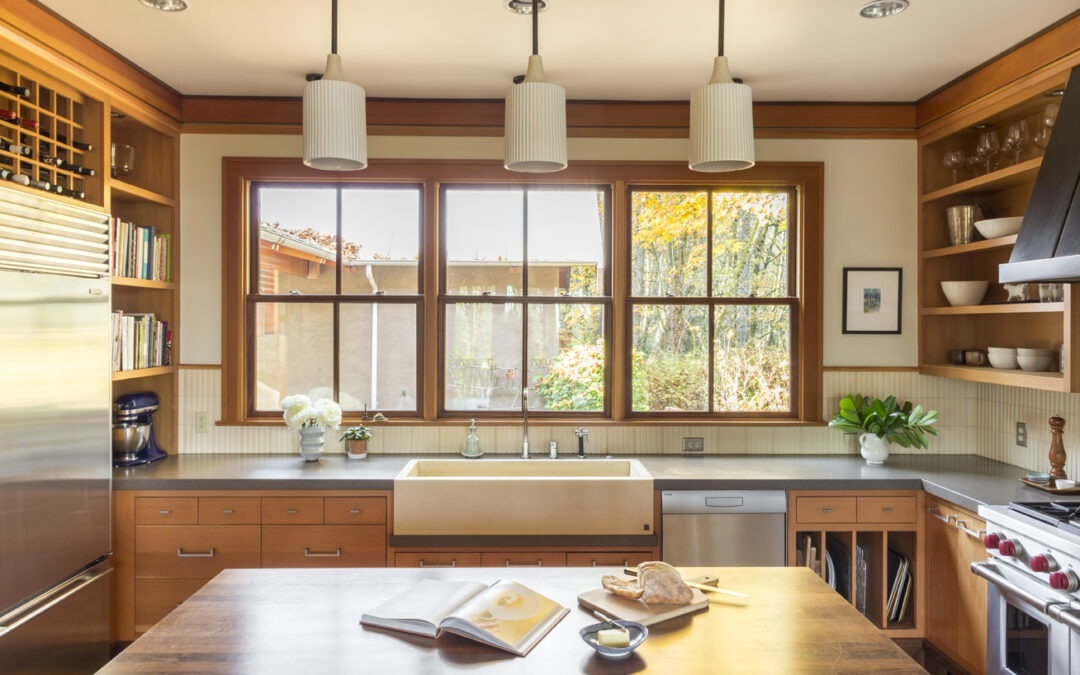 Farmhouse-style interiors have been popular for the last few years and the look remains as sought after as ever. There are enough iterations of the style (modern, industrial, French, rustic, and more) to suit most tastes. Signature elements include open shelving,...
read more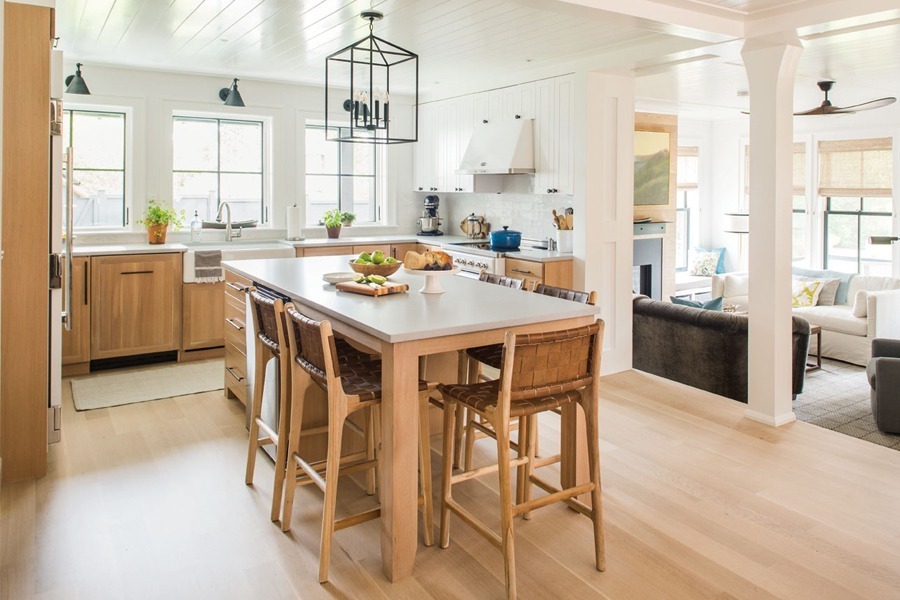 The pandemic has changed the way many of us think and feel about home. More than ever, it has become a place of refuge, safety, and comfort in an uncertain world. The need for our dwellings to be sources of both physical and emotional wellbeing has never been...
read more
The American Hardwood Information Center
is the authoritative resource for consumers and professionals seeking information about American Hardwoods. With the goal of promoting the use of American Hardwood products ranging from flooring, cabinetry and furniture, to millwork and building materials in both residential and commercial applications, the Center offers advice from industry experts on design trends, care and maintenance, installation, finishing and professional specifying.