INSIGHTS FROM THE EXPERTS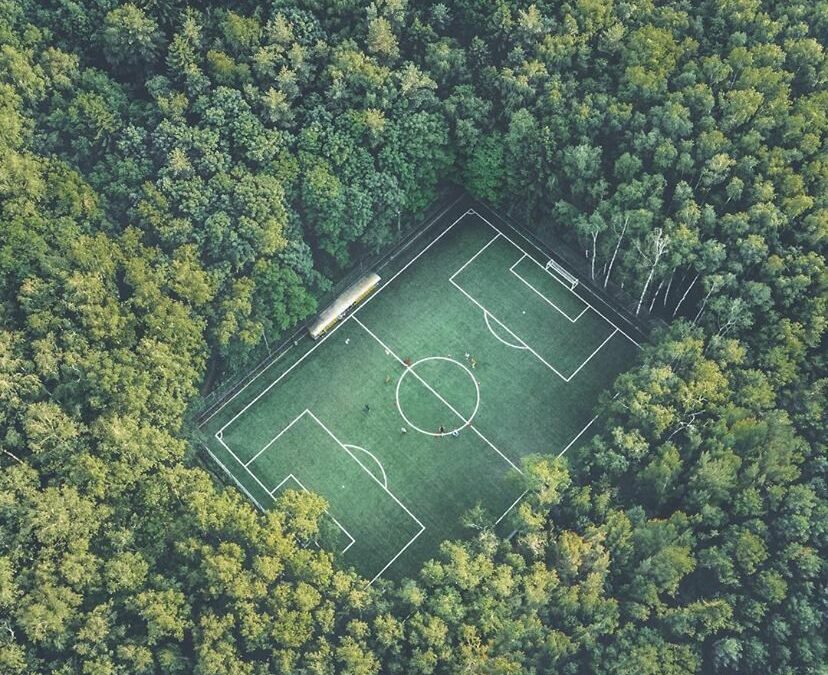 Every two minutes, the U.S. Hardwood forest grows by the size of a football field? How do we know? The U.S. Department of Agriculture (USDA) Forest Service began... read more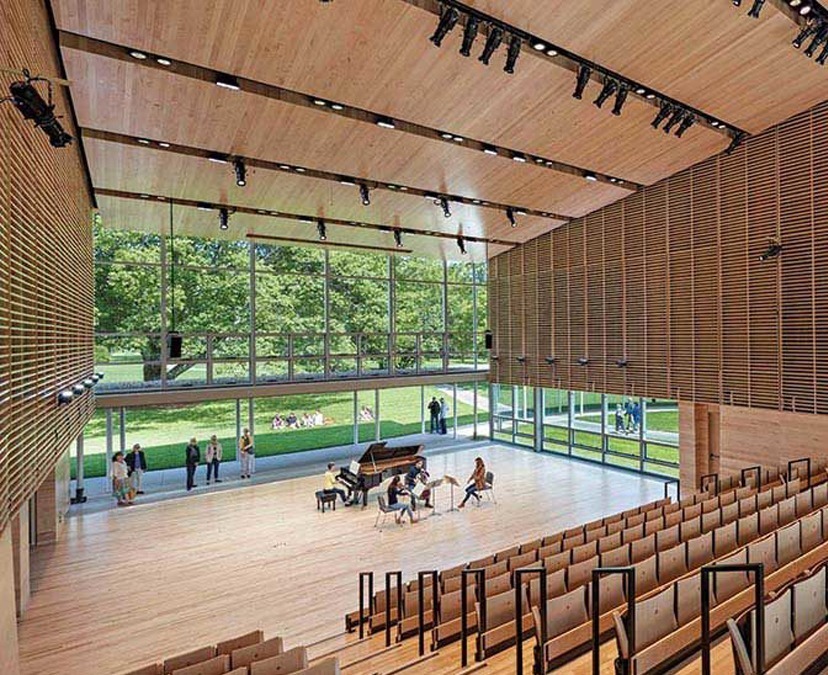 William Rawn Associates utilized American maple to warm up the interiors of the Tanglewood Linde Center for Music and Learning in Lenox Massachusetts. The project earned a 2021 AIA Interior Architecture Award. Read more at ArchitecturalRecord.com.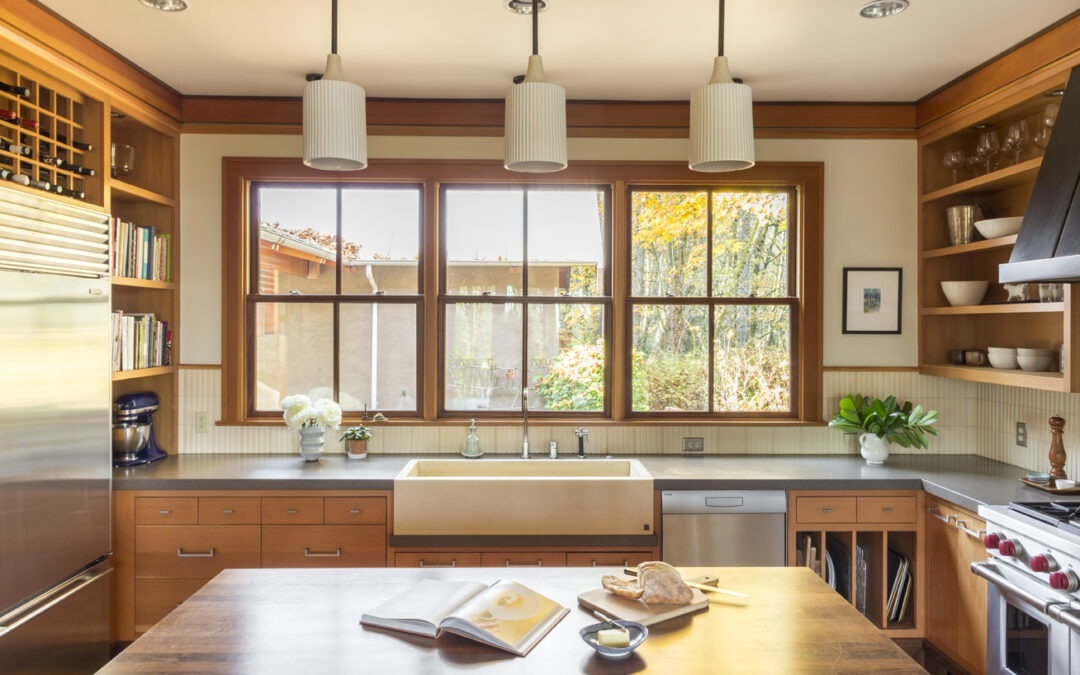 Farmhouse-style interiors have been popular for the last few years and the look remains as sought after as ever. There are enough iterations of the style (modern,... read more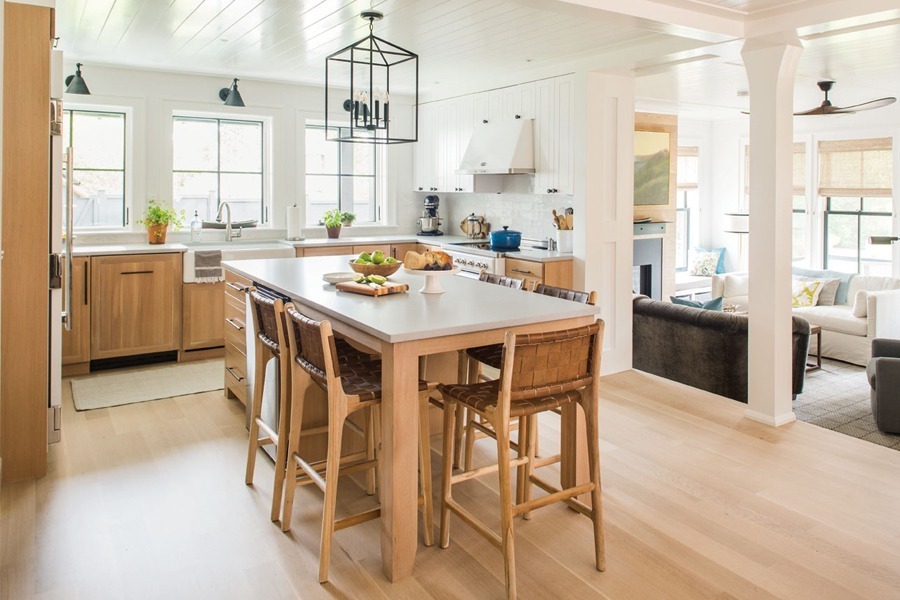 The pandemic has changed the way many of us think and feel about home. More than ever, it has become a place of refuge, safety, and comfort in an uncertain world. The... read more
The American Hardwood Information Center
is the authoritative resource for consumers and professionals seeking information about American Hardwoods. With the goal of promoting the use of American Hardwood products ranging from flooring, cabinetry and furniture, to millwork and building materials in both residential and commercial applications, the Center offers advice from industry experts on design trends, care and maintenance, installation, finishing and professional specifying.